dung beetle, harmless animals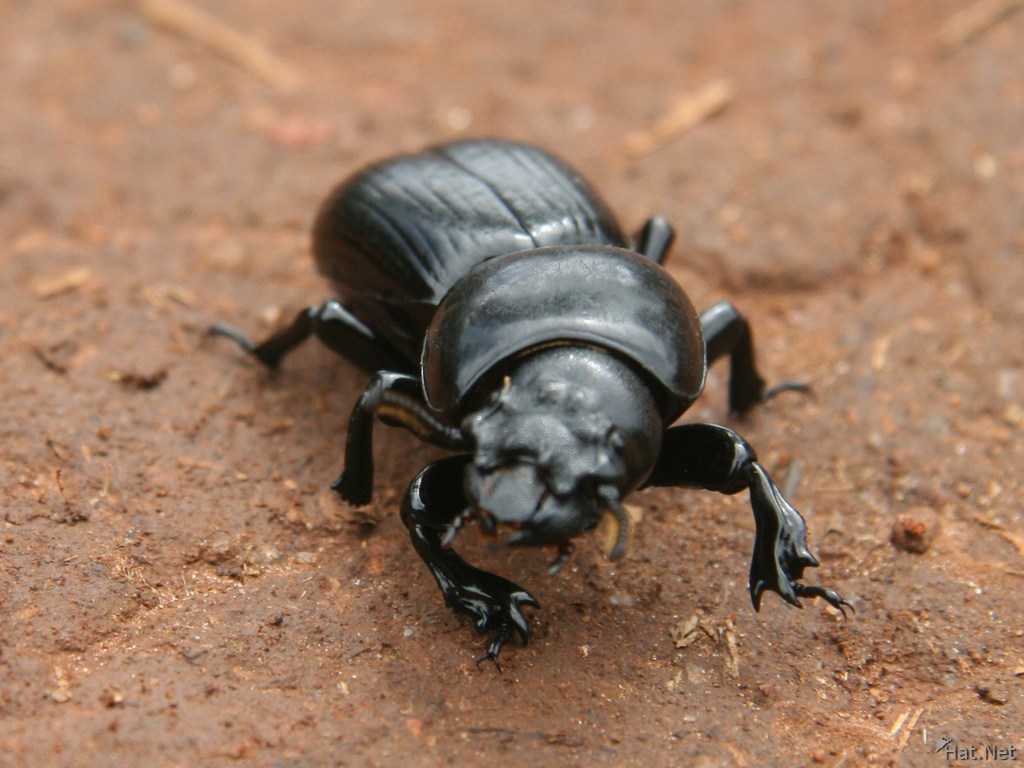 Dung beetles (also known as tumble bugs) are beetles which feed partly or exclusively on feces. All of these species belong to the superfamily Scarabaeoidea; most of them to the subfamilies Scarabaeinae and Aphodiinae of the family Scarabaeidae. As most species of Scarabaeinae feed exclusively on feces, that subfamily is often dubbed true dung beetles. There are dung-feeding beetles which belong to other families, such as the Geotrupidae (the earth-boring dung beetle). The Scarabaeinae alone comprises more than 5,000 species.
Many dung beetles, known as rollers, are noted for rolling dung into spherical balls, which are used as a food source or brooding chambers. Other dung beetles, known as tunnellers, bury the dung wherever they find it. A third group, the dwellers, neither roll nor burrow: they simply live in manure.
Direction
Walk 32.91 km or 494 mins south east from last photo
Location
Mtae, Ushoto, East Africa, Tanzania, Africa
Info
F 5.6 1/500 ISO 250 with Canon EOS DIGITAL REBEL XTi
Itinerary
. feeling: neutral, slighly upbeat
Country
Tanzania
State
East Africa
City
Mtae, Ushoto
Continent
Africa
Day
Usambara
Activity
walk
Feeling
neutral
Date
2007:10:18 10:45:42
Make
Canon
Model
Canon EOS DIGITAL REBEL XTi
Width
1768
Height
1326
Flash
Off, Did not fire
Focal
85.0 mm
Exposure
1/500
F Number
5.6
ISO
250
White Bal.
Auto
Metering
Multi-segment
Program
Not Defined
Compensation
0
Hyperfocal
69.49 m
Latitude
-4.80483333333333
Longitude
38.28
Altitude
1399.492432 m
File Size
379 kB
comments powered by

Disqus