flying sandpiper, sandpiper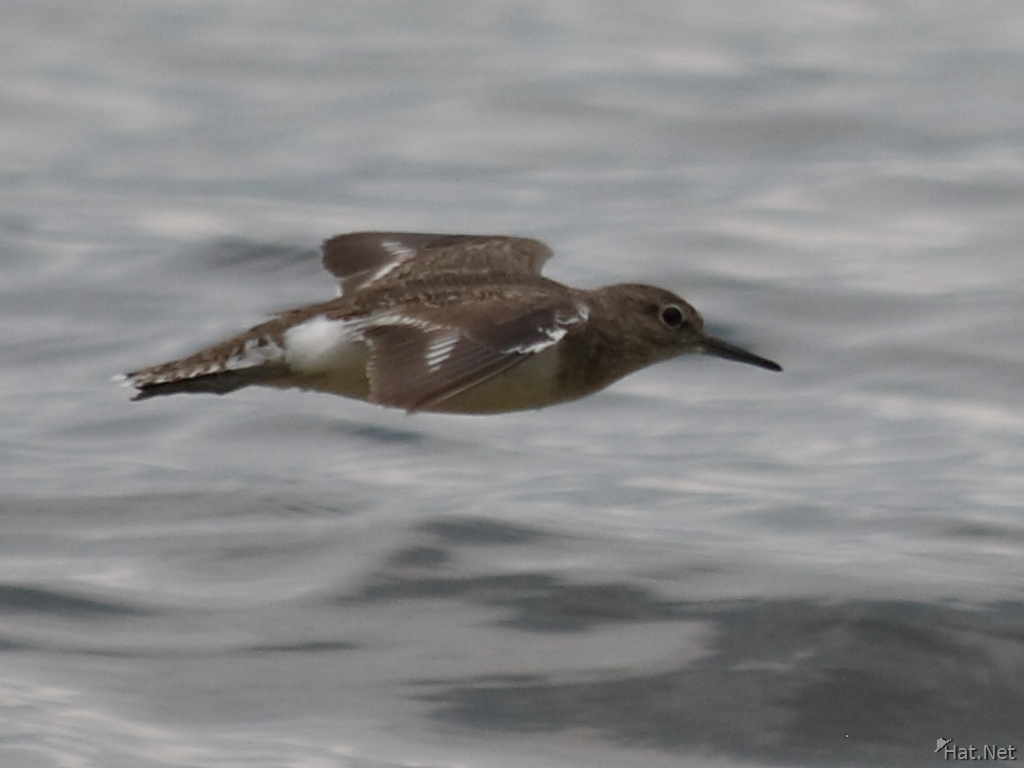 The early fossil record of sandpiper is very bad for a group that was probably present at the non-avian dinosaur's extinction. "Totanus" teruelensis (Late Miocene of Los Mansuetos (Spain) is sometimes considered a scolopacid - maybe a shank - but may well be a larid; little is known of it.
Paractitis has been named from the Early Oligocene of Sasketchewan (Canada). Most living genera would seem to have evolved throughout the Oligocene to Miocene with the waders perhaps a bit later; see the genus accounts for the fossil record.
Direction
Same location as last photo
Location
Bugala Island, East Africa, Uganda, Africa
Info
F 5.6 1/2000 ISO 200 with Canon EOS DIGITAL REBEL XTi
Country
Uganda
State
East Africa
City
Bugala Island
Weather
Sunny
Near
Peral Garden Beach
Continent
Africa
Day
Ssese Island
Activity
island walk
Tour
GAP (Great Adventure People)
User Comment
Date
2007:09:29 12:45:05
Make
Canon
Model
Canon EOS DIGITAL REBEL XTi
Width
720
Height
540
Flash
Off, Did not fire
Focal
300.0 mm
Exposure
1/2000
F Number
5.6
ISO
200
White Bal.
Auto
Program
Aperture-priority AE
Compensation
0
Hyperfocal
865.65 m
Latitude
-0.318122222222222
Longitude
32.2609305555556
Altitude
5246.123077 m
File Size
187 kB
comments powered by

Disqus