musyaf assassins castle, day 22 hama and musyaf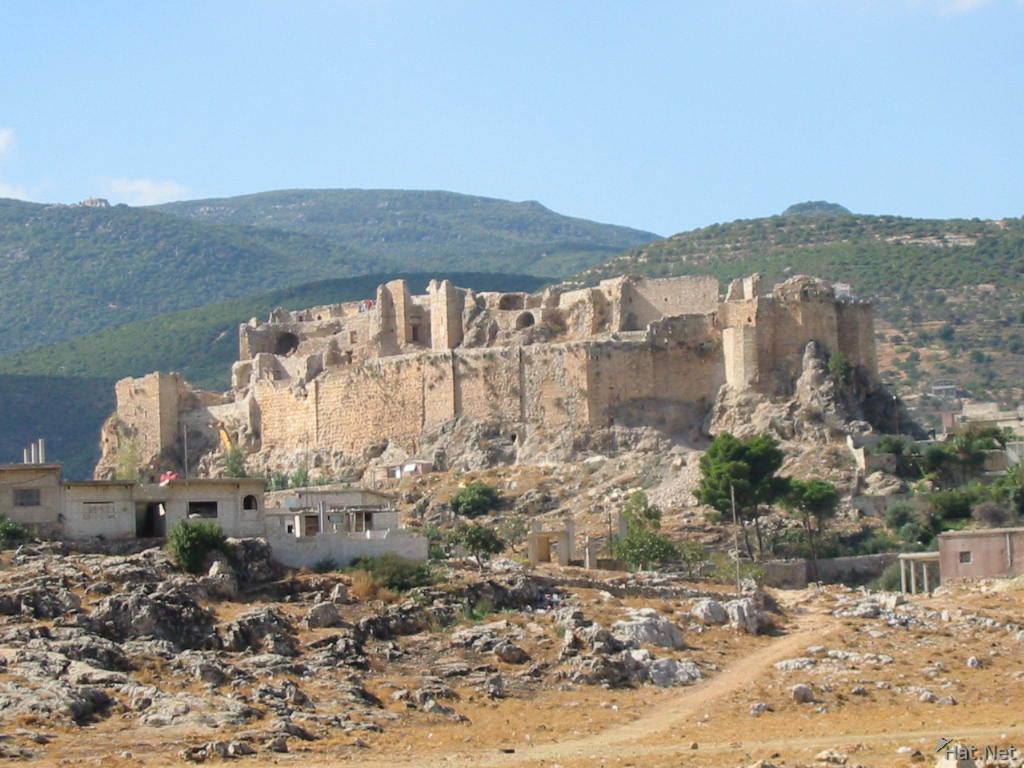 The castle was owned by some people who were good at assassination (ancient terrorists). They killed people around and soon annoyed Salah ad-Din.
So Salah ad-Din siege the castle. In the midst of his camp, Surrounded by his personal guard, Salah ad-Din woke suddenly one evening to see a shadowy figure slip out of his tent and found at the foot of his bed a dagger and a note of warning from the leader of the assassins. Some sort of agreement must have been reached between the two parties because Salah ad-Din soon stopped the siege.
Info
F 4.8 1/800 with Canon PowerShot A20
Date
2001:10:22 11:18:15
Make
Canon
Model
Canon PowerShot A20
Width
1024
Height
768
Flash
No Flash
Focal
16.2 mm
Exposure
1/800
F Number
4.8
Metering
Multi-segment
Compensation
0
Hyperfocal
15.01 m
File Size
135 kB
comments powered by

Disqus