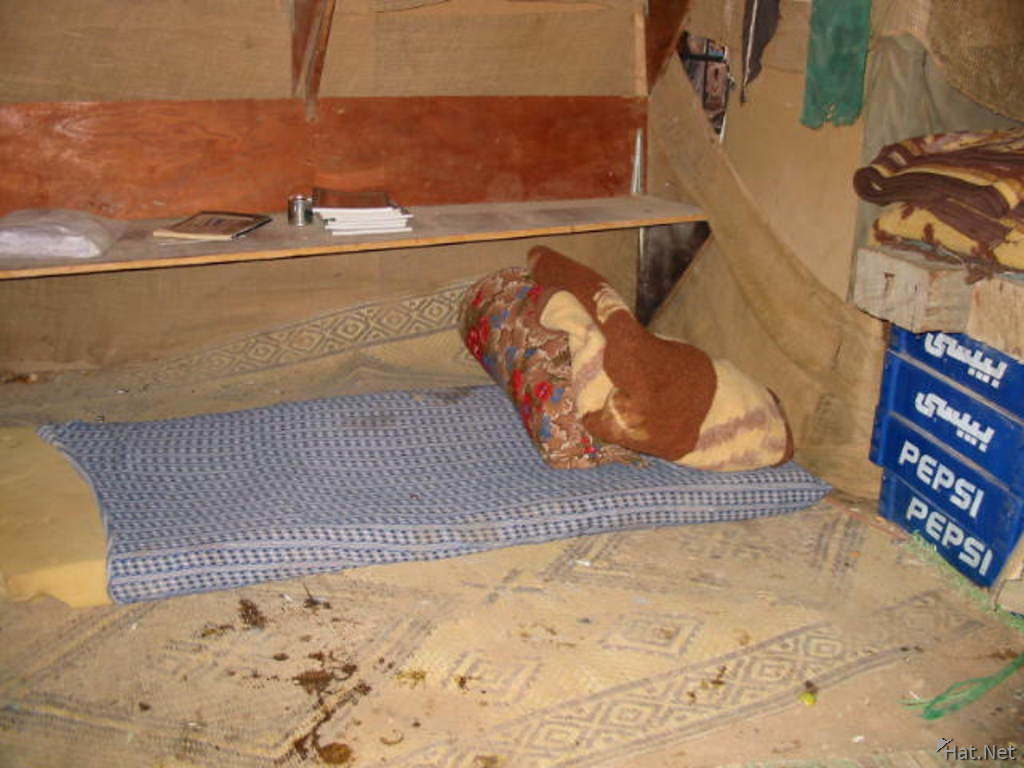 Staying overnight at Petra

Staying overnight at Petra is forbidden but possible. Obviously, you can camp in a remote area, like the top of Umm-Biyara. It's almost for sure no body will find you.
But if you are not that adventurous, here's what you can do:
Wander around the ruin after dark (6:00pm in winter). You will soon run into a local Bedouin. Some of them will offer you a tea. Be prepared to pay 1D for the tea. Then some will offer you to stay overnight at their cave/souvenir shop. I'm not sure about the price, it's probably around US$15.
Info
F 2.8 1/60 with Canon PowerShot A20
Date
2001:10:29 17:42:36
Make
Canon
Model
Canon PowerShot A20
Width
640
Height
480
Flash
Fired
Focal
5.4 mm
Exposure
1/60
F Number
2.8
Metering
Multi-segment
Compensation
0
Hyperfocal
2.30 m
File Size
61 kB
comments powered by

Disqus